Selling Tourism With Google Maps
Posted by Todd Rivers (Owner of RDI Studio) on June, 16, 2017
I have spent the last several years cataloging my surroundings in southwest Montana with photography and videos of some of the most stunning scenery I have ever seen.
Coming from a multi-disciplined background that includes designing and programming mobile apps, I recently designed a series of interactive Google Maps that allows me to share my discoveries with tourists of Big Sky Country.
As a tourist, don't you want to know what your destination will look like before you get there?…What better way to accomplish this than with beautiful photos and videos associated with pins on a Google Map…something I like to call a 'Photo Map.'
I have designed and developed several mobile Photo Maps for Montana Treasures, an eCommerce store that sells printed products associated with fly fishing, hiking, and tourism in and around southwest Montana.
On the Montana Treasures Facebook and Pinterest pages, there are links to Photo Maps associated with the Gallatin River, Hike Montana, the Madison River, the Yellowstone River, and Yellowstone National Park.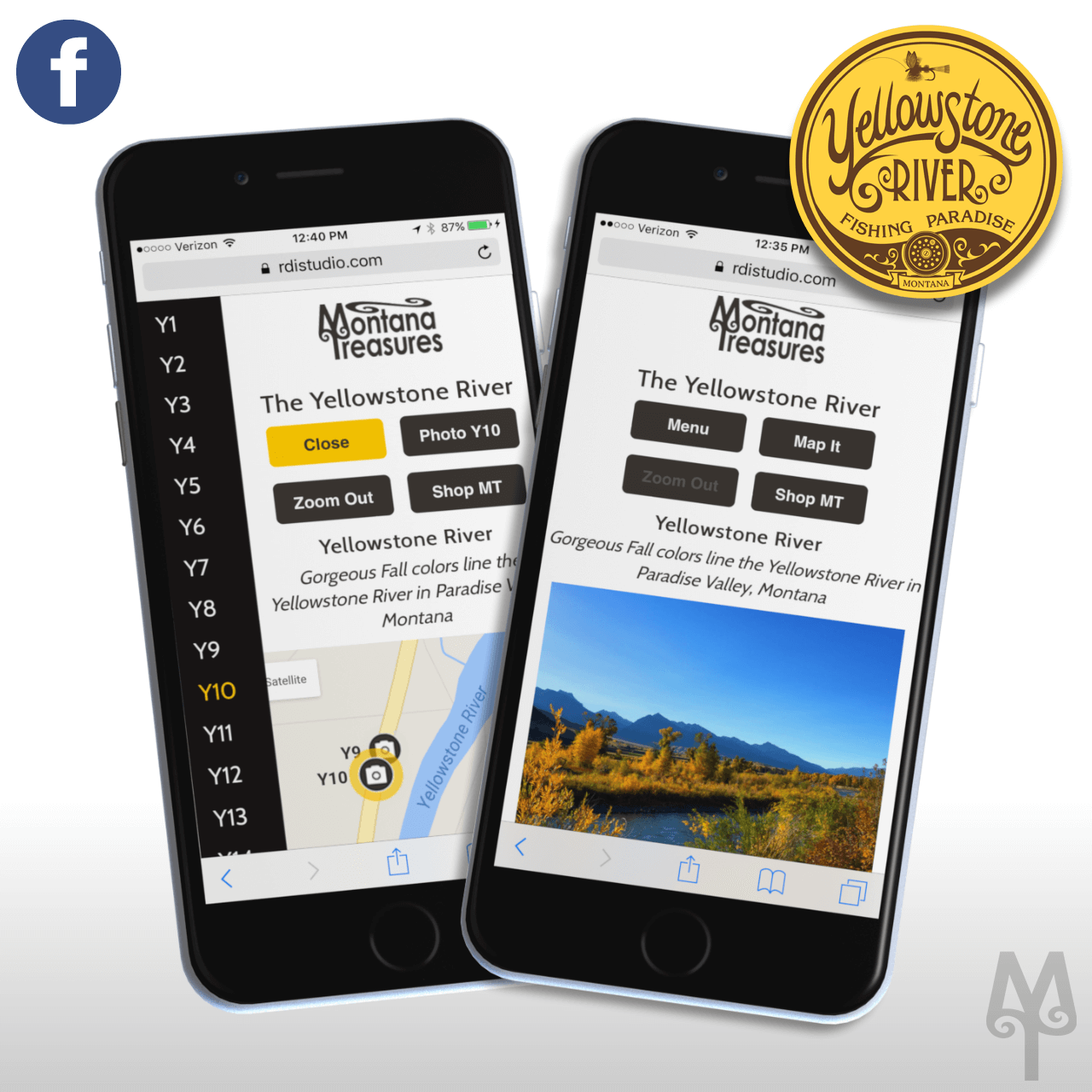 Photo Maps provide tourists with a free tool with which to plan their vacation; and, they familiarize potential customers with Montana Treasures lifestyle branding and products.
My hope is that if you come to Montana and fall in love with it as I have, then you just might end up identifying your memories of The Last Best Place with one of the products in the store.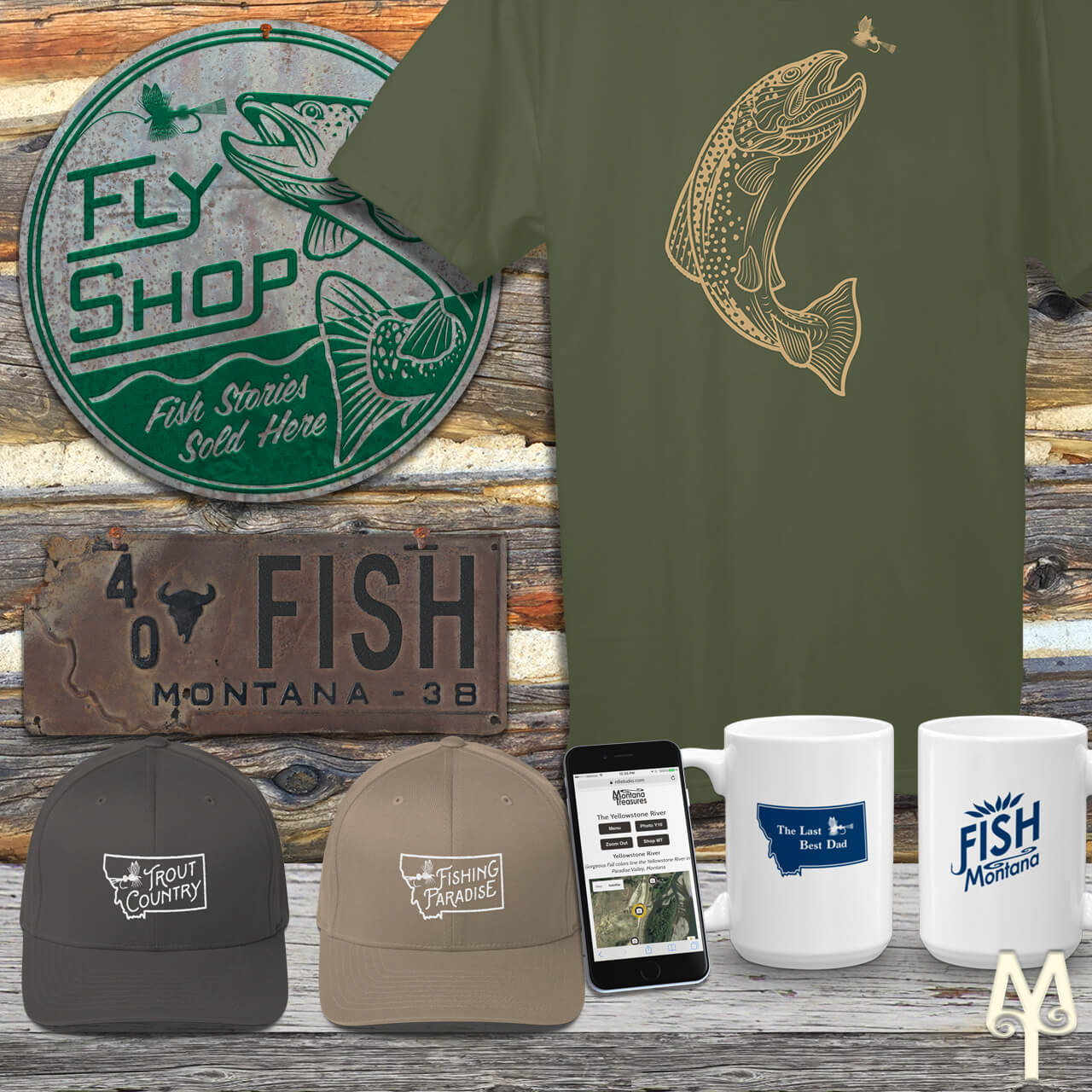 Please feel free to contact me on this web site if you have any questions concerning this topic or need help with your own art production or game designs.
Todd Rivers, Owner of RDI Studio